Polyester fabric
Polyester fabric (polyethylene terephthalate) is a woven fabric that is known for its durability and cheap production. This fabric was invented in 1941 by English chemists. Polyester composites are now the most popular man-made fabrics in the world and one of the most popular synthetic fabrics in general.
Polyester fibers are synthetic fibers with harmful chemical compounds that are not recommended at all for the health of the body and the environment. However, they are very durable, well-ironed and beautiful, although, the use of high purity polyester is not recommended, but using it in combination with natural fibers is very effective in creating positive properties in natural fibers. Its composite types are cotton polyester, polyester cotton, polyester wool, viscose polyester and ….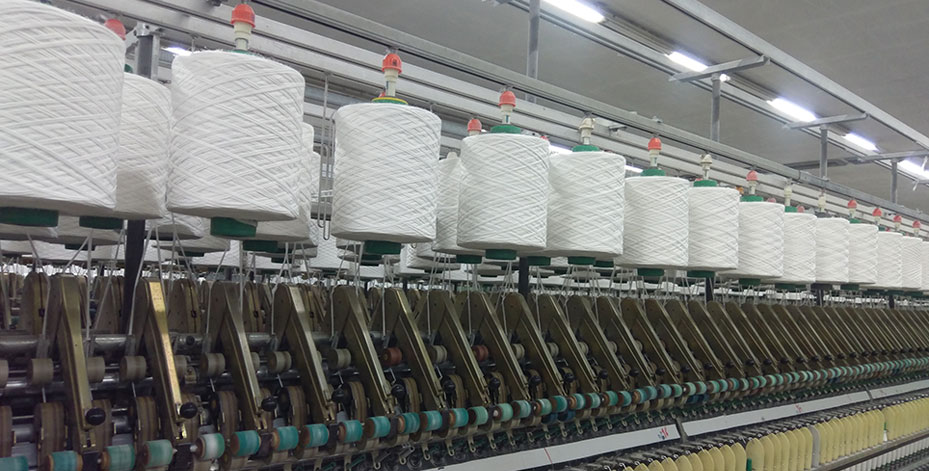 Types of polyester fabrics
Today, polyester fibers are made in different countries under different names. The name of polyester in some countries is as follows:
Trillen: England
Troyra: Germany
Tergal: France
Trital: Italy
Tetron: Japan
Dacron: America
Features of polyester fabric
Polyester fibers have properties that make it popular. Its features include:
Durability and stability
Ability to wash by hand and machine
Hygienic and anti-allergy
Soft, warm and light
Anti-odor and moisture and ….
These fibers are used in the production of quilts and sheets, pillows, scotch washes, garments, etc., but its applications are many.
Physical properties of polyester fabric:
Anti-wrinkle due to its elastic properties
Microscopic shape: Smooth and wrinkle-free surfaces – The length and diameter of the fibers are made according to the type of consumption.
It weighs is more than nylon.
It has good strength.
High elasticity
High resistance to sunlight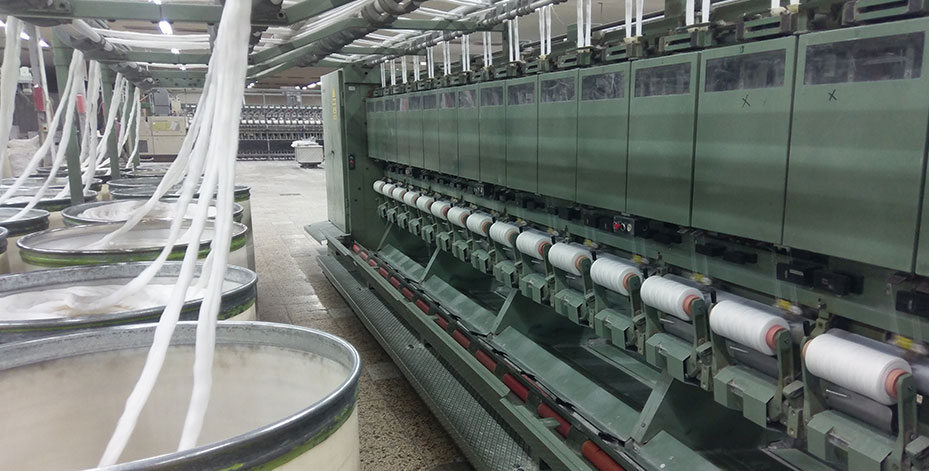 Comparison of viscose and polyester
Polyester: Polyester is completely synthetic. To produce this product, a combination of dimethyl terephthalate and monoethylene glycol or terephthalic acid (substitute for dimethyl terephthalate) in the presence of suitable catalysts is used.
The polymer of the combination of these two raw materials is passed by the pump through the filament plates, which are transformed into fibers under the influence of cold air.
Viscose: Contrary to popular belief, is a natural fiber and like cotton and linen, it is plant-based (cellulose).
The only difference between viscose fibers and cotton and linen is how they are made. Viscose fibers (like paper production) are made from cellulose pulp.